MEET JULIAN
Julian Gearing is an online entrepreneur, media trainer, author and award-winning journalist who is currently focused on helping people leverage the internet for success.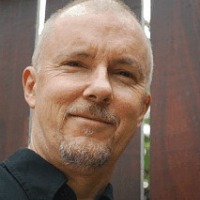 THE MISSION
The Internet provides you with an opportunity to build an online business, boost your career, and give you time and location freedom if handled right. But where do you to start? And what works best? Julian is using his investigative journalism and media skills to explore what works and what does not work in the online space – with WARNINGS where necessary. Stay tuned.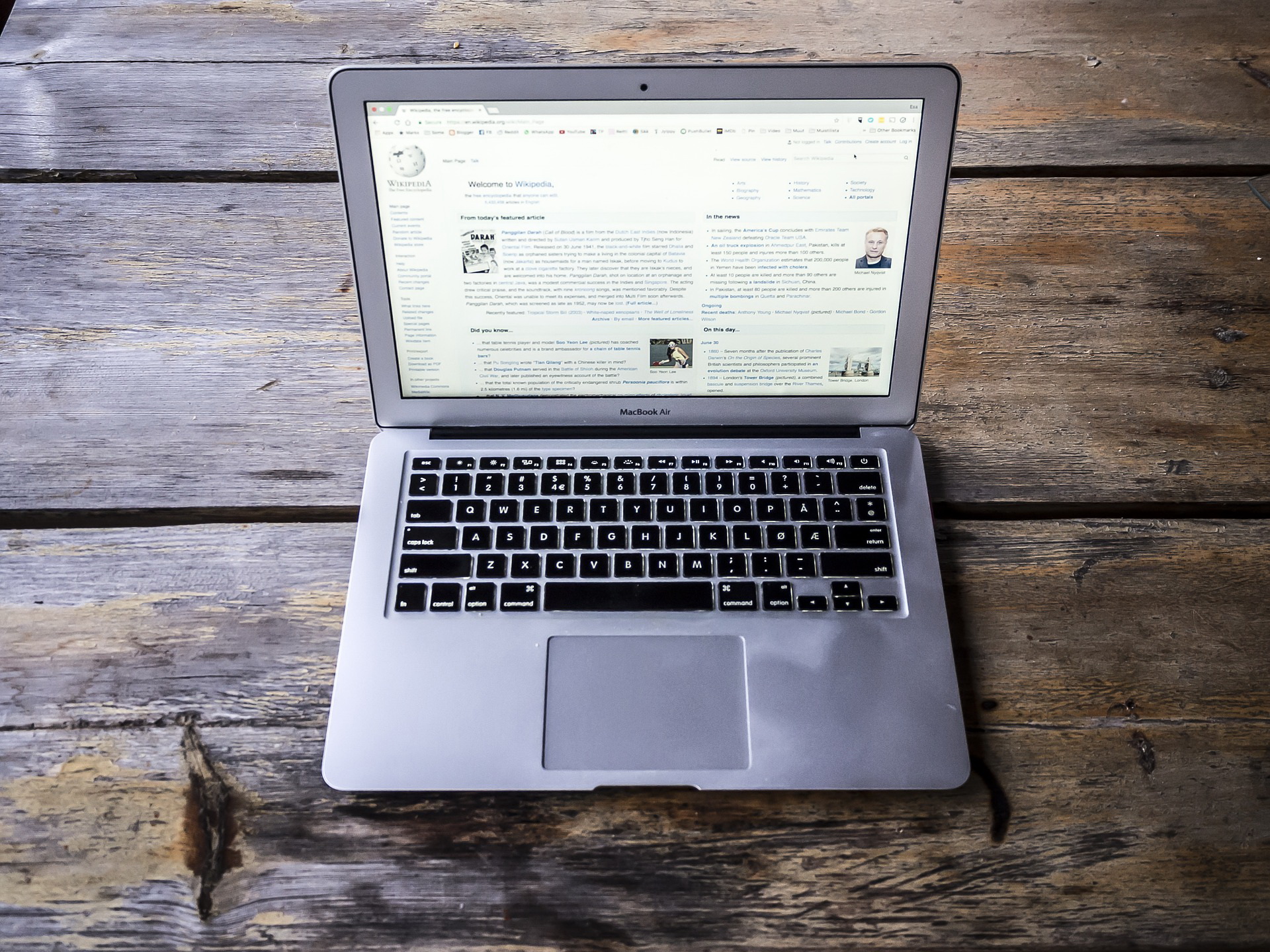 THE BOOK
"Passion Players: How Creative People Leverage The Internet For Success" is a book set for publication in 2018 that focuses on Passion Players – people who are using the Internet to build a business, boost their career, or build a following.
In the book, these Passion Players - internet marketers, coaches, musicians, adventurers, authors, the list goes on - help highlight the "dos and don'ts" of leveraging the Internet that they use to achieve their goals with their online businesses and careers.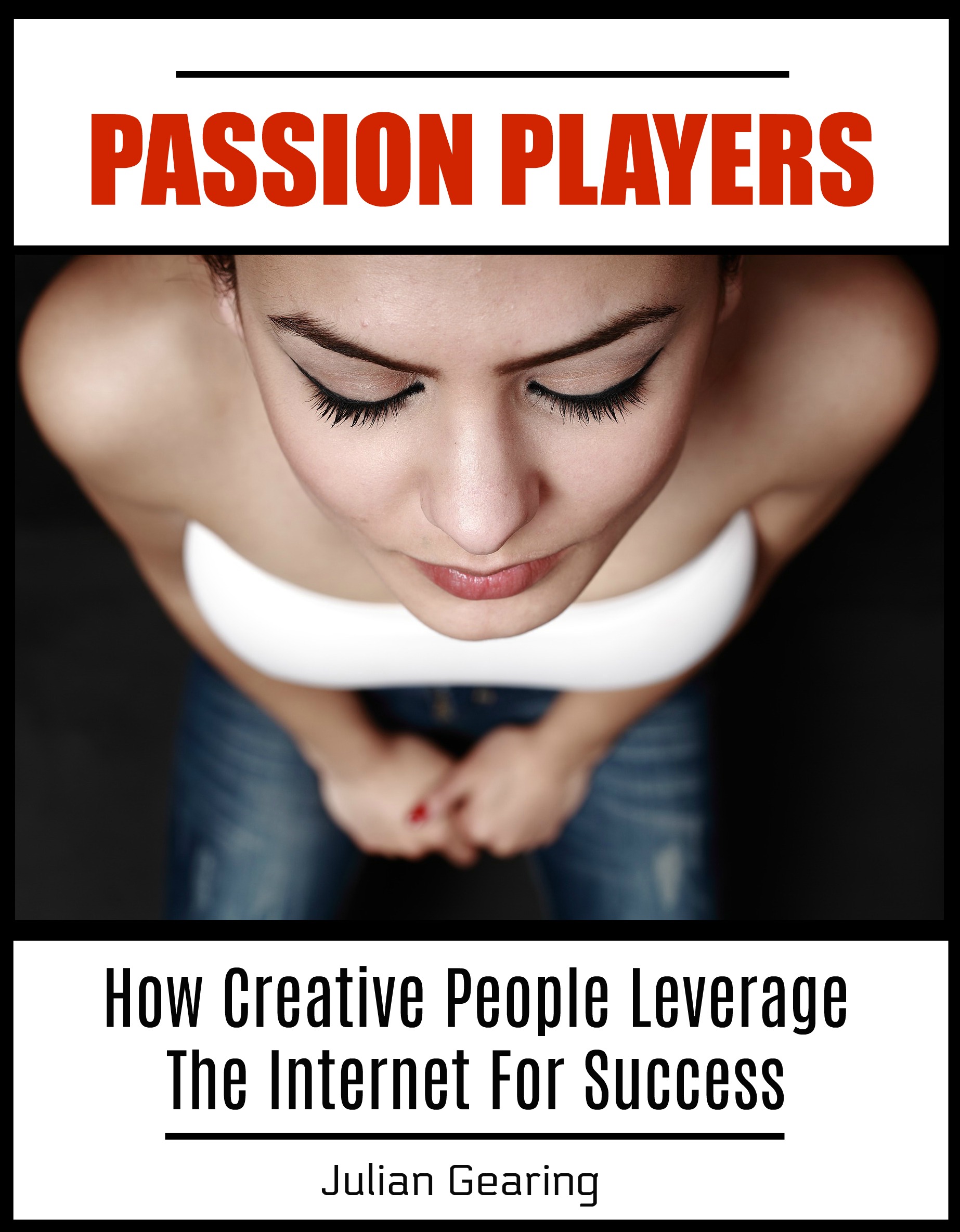 THE BLOG
Regular updates on online training, products and services and profiles of successful players in the online space – plus meet the Passion Players in the Internet space.