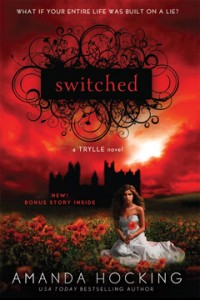 Millions of people around the world are itching to become authors. But what do you do if you are being told "print is dead" and the doors to publishing houses remain closed?
One avid writer found out by chance and her story is heart-warming for writers pulling their hair out in desperation. Amanda Hocking is now a million-selling author. And the avenue she found to publish her paranormal fiction was Amazon.
The Guardian newspaper tells the tale – Amanda Hocking, the writer who made millions by self-publishing online.
You can check out her website here – World of Amanda Hocking.